The Work of Living Labour: FX Beauties
17th of July at 17.30 - 19.00: Presentation by Christine Bjerke (18.00) followed by an open discussion and drinks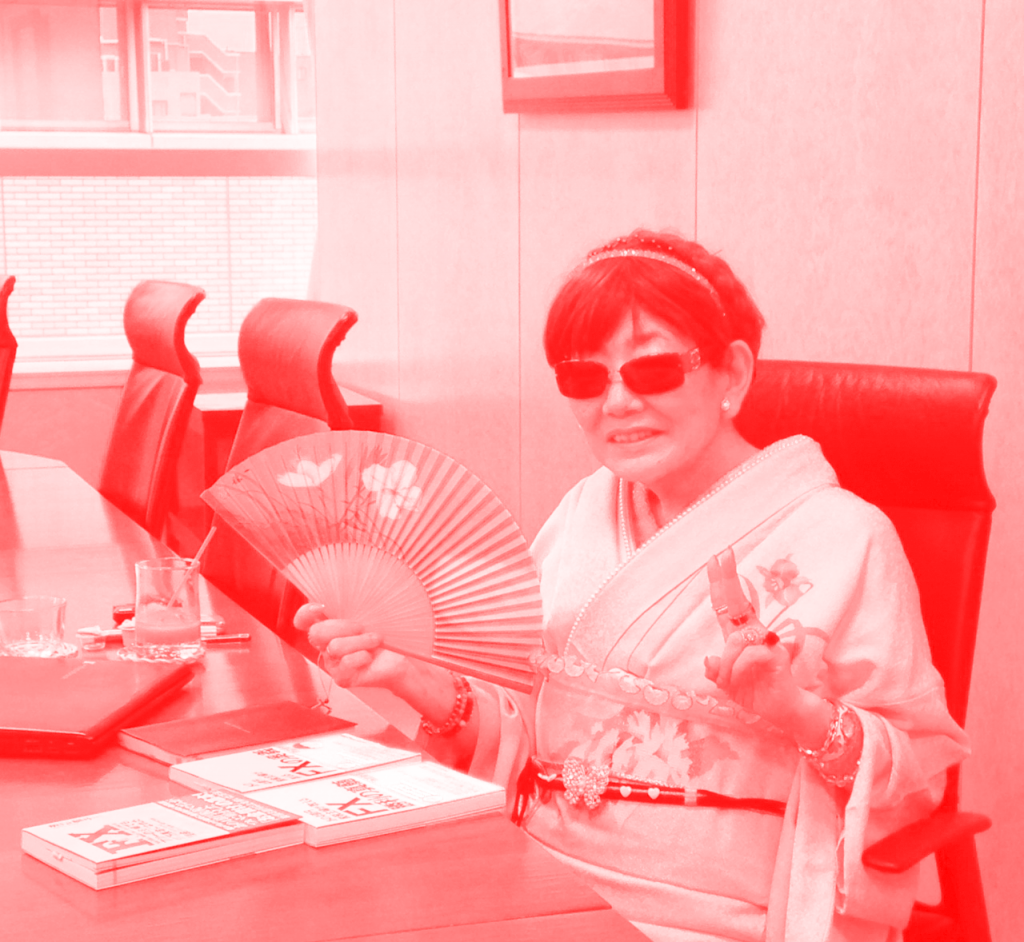 The Work of Living Labour: FX Beauties
17th of July at 17.30 - 19.00: Presentation by Christine Bjerke (18.00) followed by an open discussion and drinks
The FX Beauties are an online trading collective of around five million Japanese women—mostly housewives who trade digital currencies in lieu of leaving household savings in the low-interest bank accounts commonly available in Japan. By reworking the relationship between domesticity, cultural gender politics, financial systems, and decentralized networks, the FX Beauties demonstrate both the fragility and fortitude of gender norms in a neoliberal economy, as well as the ways that digital spaces encroach on domestic ones.
www.thefxbeauties.club
Christine Bjerke is an architect, educator and writer based in Copenhagen. She is the co-founder of the international think-tank In-Between Economies and she is currently teaching the Urbanism & Societal Change Masters Programme at The Royal Danish Academy of Fine Arts. Her interests focus on the intersections of the built environment, economic development, technology, culture, design, and architecture.
The event form part of the exhibition The Work of Living Labour by reWork, organised by SixtyEight Art Institute and on show until 20 July.
Gothersgade 167, Kbh K
Special opening hours:
Monday - Friday 10.00 - 17.00
Saturdays 13.00 - 17.00