Driving the Doubts Away
Olof Olsson
Organised by Christopher Sand-Iversen
7 & 14 September 2023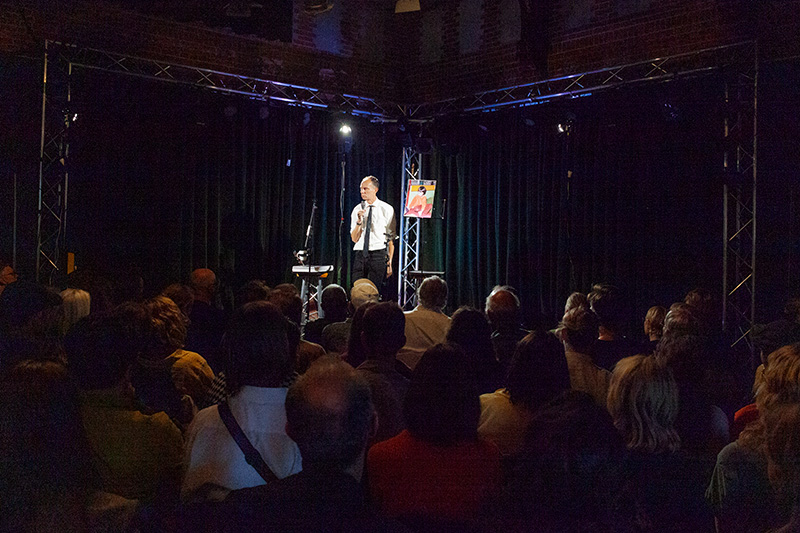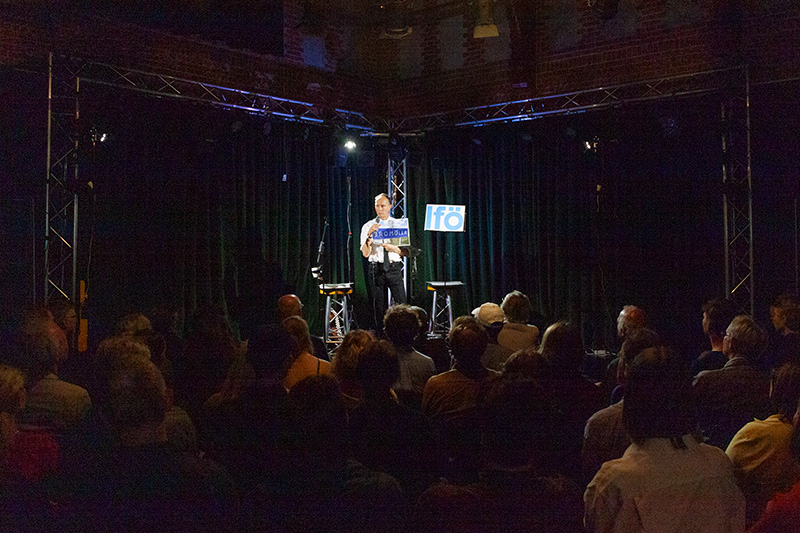 More documentation to follow...
After studying philosophy and coming to doubt the existence of reality, Olof Olsson turned to photography to reassure himself about the physicality of the world around us. But he got visually dizzy and had to stop doing photography. Instead, he applied to art school, unexpectedly got in – and became more confused than ever before. Back there in the early 90s, at least to Olsson, that confusion spelled: Marcel Duchamp.
Driving the Doubts Away oscillates between the tangibility of photography and the conceptual vortices of the ready-made, humorously addresses the relationship between 'high culture' and 'low culture', and articulates how Duchamp opened up art to the strategies, possibilities and interests seen today. And not least, like Duchamp, Olsson sows fruitful doubt about what art actually is.
Bio
Olof Olsson is the product of the emerging 1960s charter tourism industry. His Dutch Catholic mother and Swedish Protestant agnostic Social Democrat father met on Mallorca. In his youth, Olof made attempts at journalism, photography, and as a pirate radio dj. After having studied English, philosophy and translation theory at Lund University, Olof went to art school at Konstfack in Stockholm and the Royal Academy in Copenhagen. Olof made his first exhibition in 1992 – a fictitious story about a photographer suffering from photomania. Since 2007, Olof has been performing info comedy – combining the formats of lecture, comedy, auto-fiction, melodrama, and 'conceptual folk music'.