Education and Learning
C6 Training Week and Workshops, 2022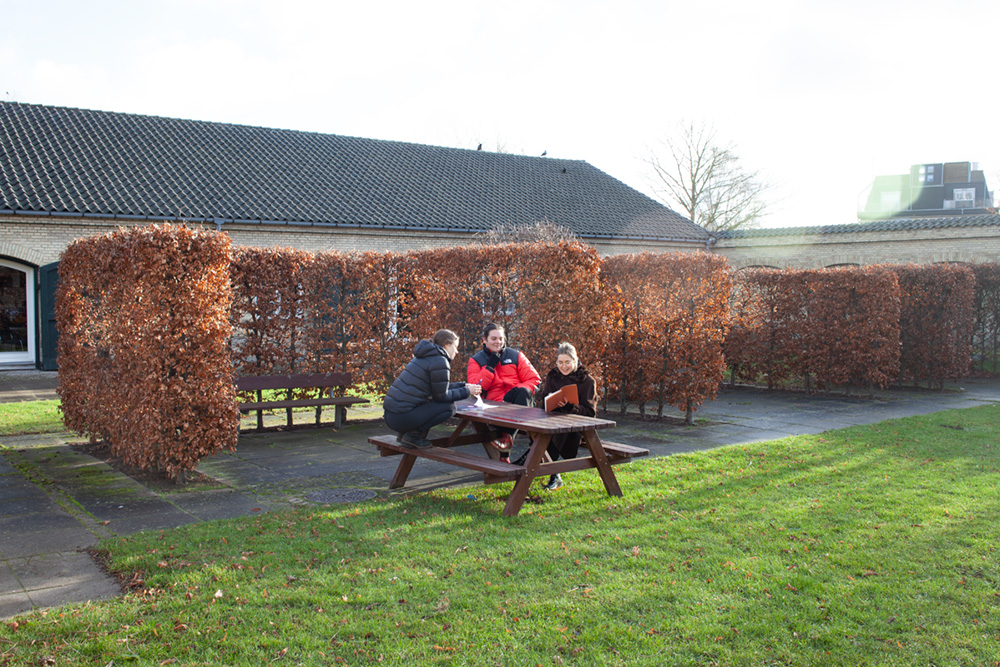 As part of the Erasmus+ project C6: Creativity, Culture and Collaboration to Combat Climate Change, SixtyEight created and hosted a 5-day training workshop for young people aged 18-29. The workshops treated five themes or areas of focus in terms of climate challenges and how we might begin to solve them: clothing, urban planning, food prodcution, water resource management, and technology. Talks and workshops were held by fashion designer, product manager and professor Sabrina Fischer-Attinger, SixtyEight's own staff Inanna Riccardi and Christopher Sand-Iversen, artist Åsa Sonjasdotter, members of the foodstuffs community Københavns Fødevarefællesskab, hydraulic engineer Jakob Luchner, artist Roberto Gezzi, and professor at ITU Steffen Dalsgaard.
The Curatorial Thing, 2017-20, 2022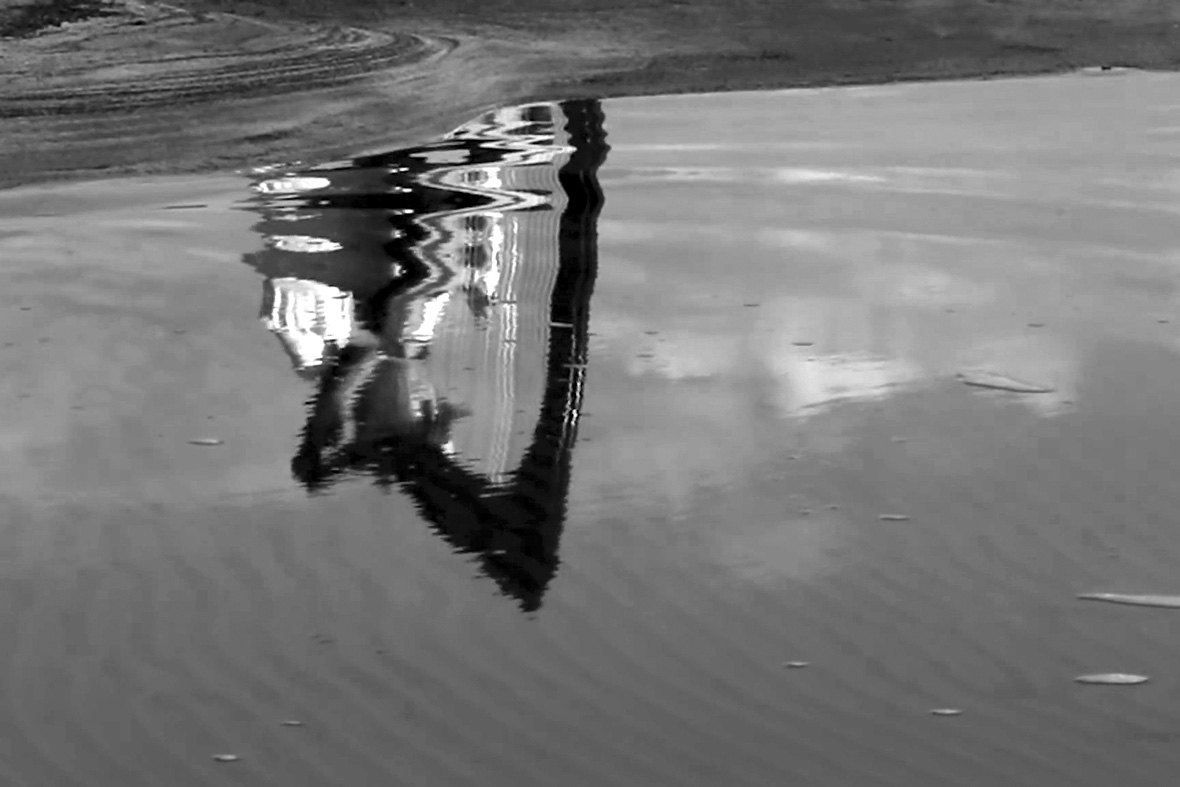 Under the concept of a 'thing', an old Nordic word for a meeting place, an assembly of the community, or what can be defined as the precursor of the modern term 'parliament', SixtyEight Art Institute annually invited a range of Nordic-based and international speakers to address the various potentials of exhibition-making. Each year, this extended learning and speakers programme consisted of two strands: one, an intensive series of closed day workshops and a full event programme for a select number of participants; and two, an evening program of lectures that are open to the general public.
The speakers and conversations in the programme reflected how education, collaboration and shared information can stimulate the next generation of artists and curators to form new, innovative and progressive curatorial or artistic propositions.
Absent Audience: Practising Terminology, 2022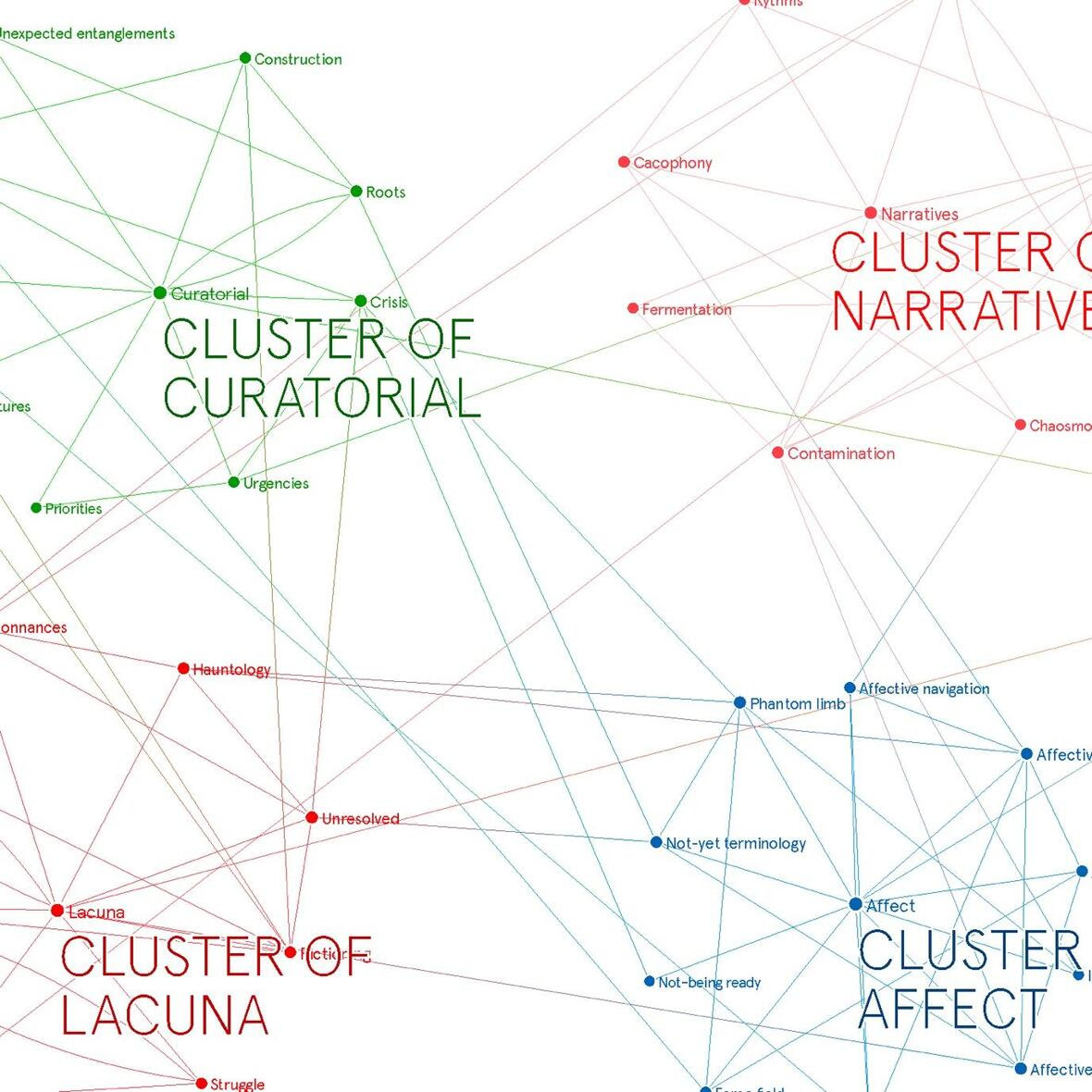 The Absent Audience project emerged from the Practice Laboratory of the program. Led by group members, the talk presented the two years of collective research about the 2nd Johannesburg Biennale curated by Okwui Enwezor in 1997.
Absent Audience: Practising Terminology was organised as a collaboration between the SixtyEight Art Institute and the Advanced Practices programme at Goldsmiths, University of London.
Seeing Life Through Someone Else's Eyes, 2016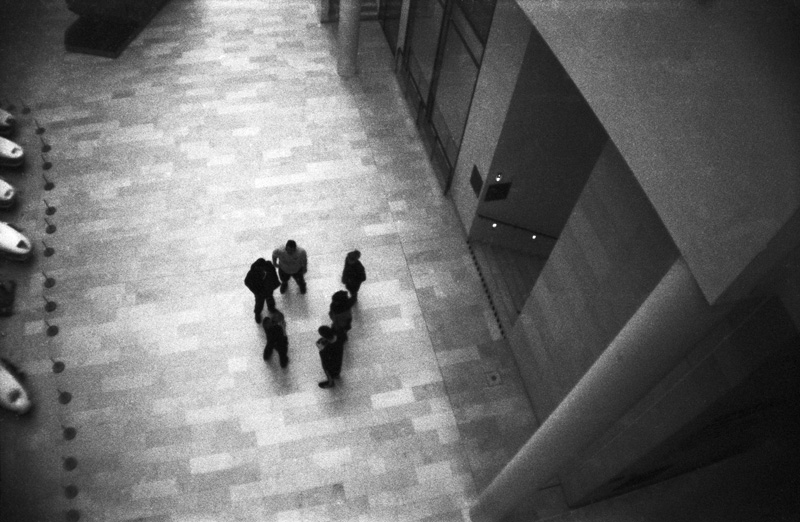 This 10-week photographic workshop brought together youngsters from less privileged backgrounds who make use of the freetime activities offered by Københavnerteamet's 'street pedagogues', and people with disabilities who make use of the organisation Lavuk Stjernen's day facilities. These two very different communities were brought together through the practical use of analogue photography as a connective medium, The workshop participants shared various experiences while enjoying each other's company, and photography was used as a tool for the exploration each other's daily routines, and to capture the subtleties of each other's lives.
Using photography as a medium of expression allowed the participants to describe reality from a subjective standpoint, whilst giving their perspectives and personal knowledge a visual form which invites the engagement of others beyond the limitations of linguistic expression and the familiarities of cultural and social background.
Home Sweet Home, 2015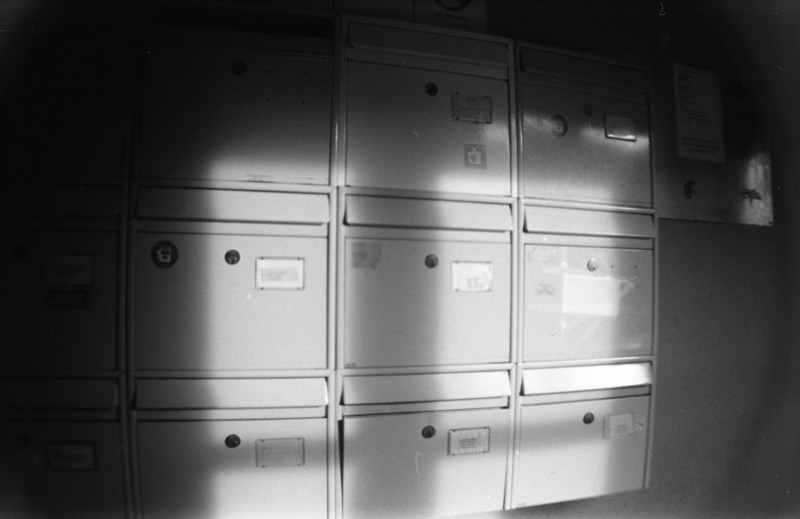 This project aimed to gain a better understanding of what home means for young people living in Amager who have a multifaceted cultural background, as a form of thanks to the Amager East, which hosted the exhibition space for the first four years of its existence. The project was developed as a weekend workshop lasting 4 weeks. During this time frame it was possible to create a good level of trust and commitment, in a natural way, without any feeling of pressure. Photography was chosen as the medium of expression in the workshop setting for the freedom that it grants. It was considered productive to provide a tool of expression that was new and known at the same time. Known because youngsters are used to shooting pictures with their phones, and new since analogue cameras were used.