Durational art pratices and the challenges of artist residencies
Maj Hasager
30 March 2019, 14.00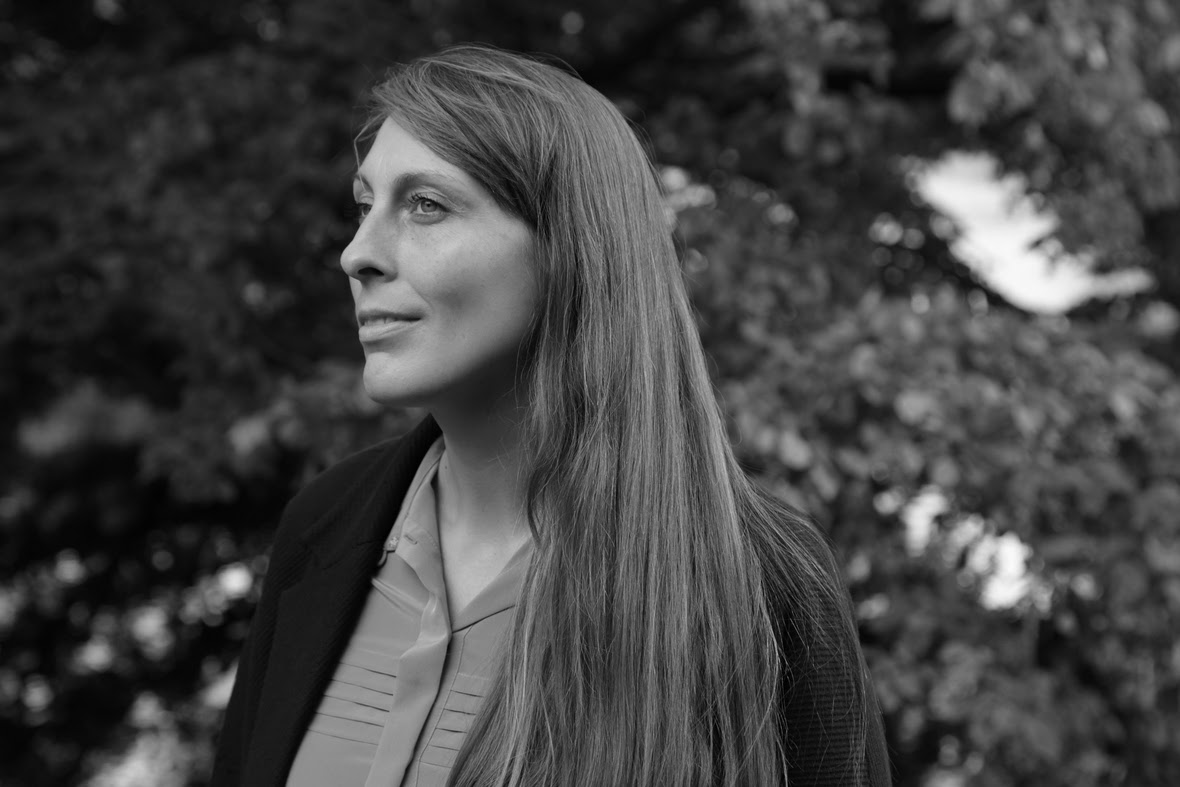 Image: Maj Hasager, 2019.
SixtyEight Art Institute welcomes the Copenhagen-based Danish artist and Programme Director of Critical & Pedagogical Studies at Malmö Art Academy, Maj Hasager to our speakers program. Where she will speak about her thoughts on artistic practices in the context of artist residencies – somewhat of a peek into the politics of creative residencies – and informed by fresh notes from her concluding sixth-month artistic residency at 18th Street Arts Center, which is located in Santa Monica, California.
Saturday - 30 March at 14:00
Gothersgade 167, Kbh K
We will start the talk with a short introduction by artist Hugo Hopping, who serves as the director of the art and design group, The Winter Office. Where he will introduce Maj Hasajer and the reasons behind the invitation to this talk that connects directly with this Copenhagen-based work group, who is also having four members in residence at 18th Street Arts Center – over the next sixth months – and in order to carry out a special study/exhibition for this L.A. arts organization. The Danish artist Gro Sarauw and member of The Winter Office, who is traveling to Los Angeles for this residence, will moderate the questions after Maj Hasager's talk.
Drinks will be served and all are welcome. However, seating is limited and as always; given on a first come, first served basis. Thank you.
---
BIO
Maj Hasager is a Danish artist based in Copenhagen, Denmark. She studied photography and fine art in Denmark, Sweden, and the UK, earning an MFA from Malmö Art Academy, Sweden.
Her work deals with power structures, identity, memory, architecture, and the construction of history, looking at how these interlinked phenomena are interpreted and represented culturally and spatially. Her artistic approach is research based and interdisciplinary, and she works predominantly with text, sound, video, and photography. She has exhibited internationally at 18th Street Arts Center, Los Angeles (2019), Danish Architecture Center, Copenhagen (2019), Rum46, Aarhus (2018), Lunds Konsthall, Sweden (2017), Critical distance, Toronto (2016), Viborg Kunsthal, Denmark (2015); Art Relay, GL STRAND, Copenhagen (2015); Reinberger Galleries, Cleveland Institute of Art (2014); Moderna Utställningen, Moderna Museet, Malmö (2014).
Maj Hasager is Programme Director of Critical & Pedagogical Studies (MFA) at Malmö Art Academy and is a guest lecturer at the International Academy of Art, Palestine; Dar al-Kalima College, Bethlehem; and the University of Ulster, Belfast.